Great rates

with quality service and support
We offer transparent, cost-plus pricing to our customers with regular cost analysis. As your business grows we want to be certain you are provided competitive rates and fees, assuring the highest level of customer satisfaction. We're not just a vendor, we consider ourselves your business partner.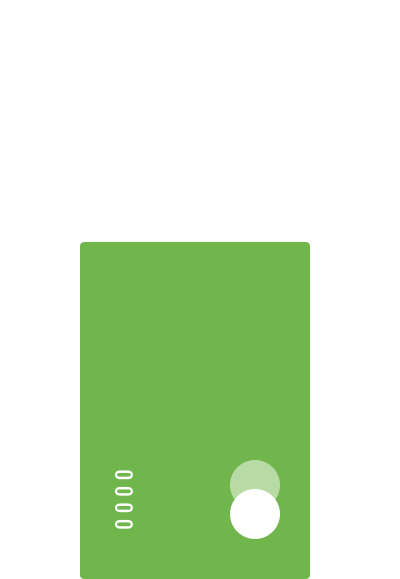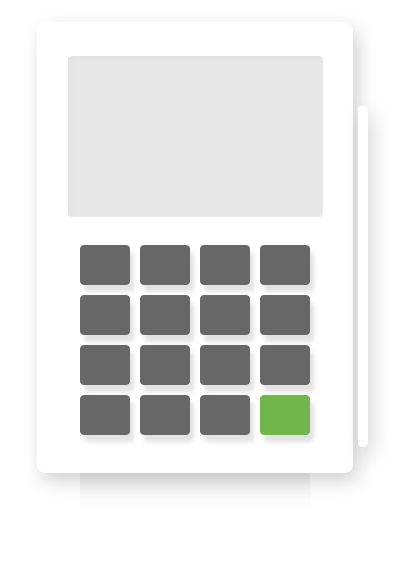 Peace of Mind
ePay offers encrypted card readers with both EMV (Chip and PIN) and encrypted magstripe capabilities to reduce your PCI scope.
Why is this so important? If your smartphone or tablet is ever compromised, thieves would be unable to access any customer information, account numbers or any of your sensitive merchant data. By using encrypted card readers coupled with our FRISK Management gateway tools, sensitive data is prevented from ever hitting your mobile device.
Get Started
Fast Payments
Accepting credit card and ACH transactions from your smart phone or tablet is simple.
To get started download the free ePay mobile app, plug in the encrypted card reader and you're ready to go. Process payments instantly, allow customers to sign and receive receipts from your device anywhere, anytime.
Get Started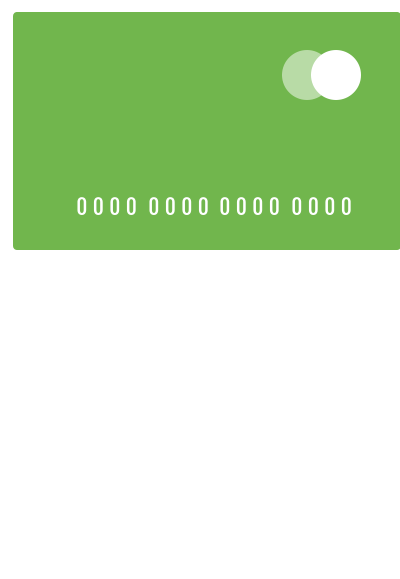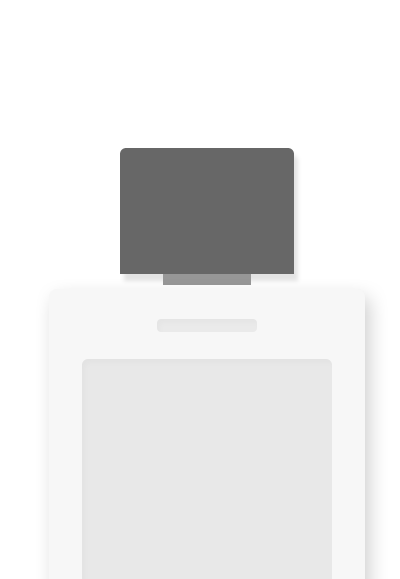 Powerful Tools
Dynamic reporting functionality, FRISK Management Security and options ranging from QuickBooks integration to recurring billing and stored-profile.
Processing more than $4 billion per month, we have the ability to handle every type of transaction and are integrated with every major processing platform in the United States.
Get Started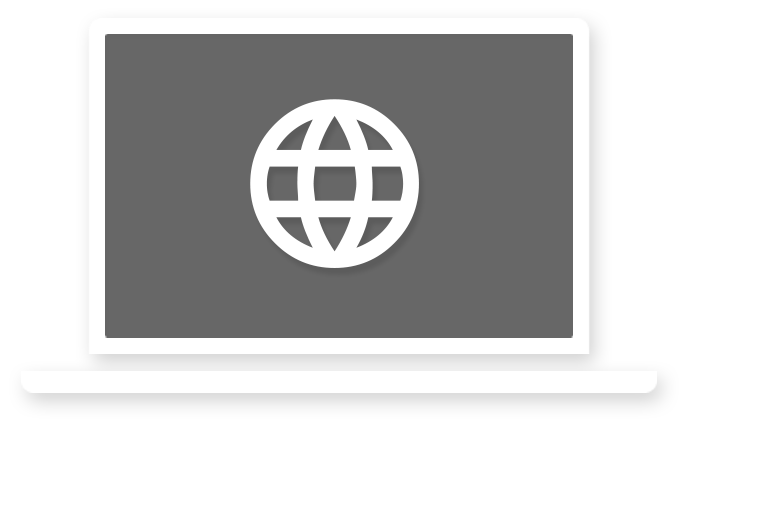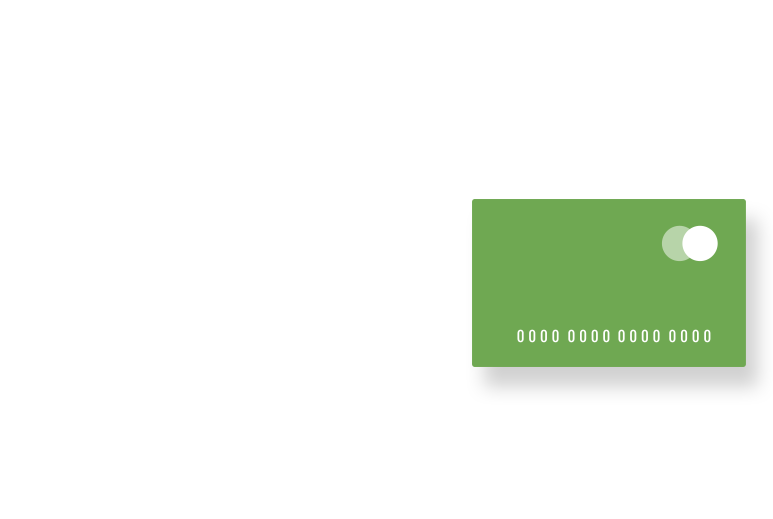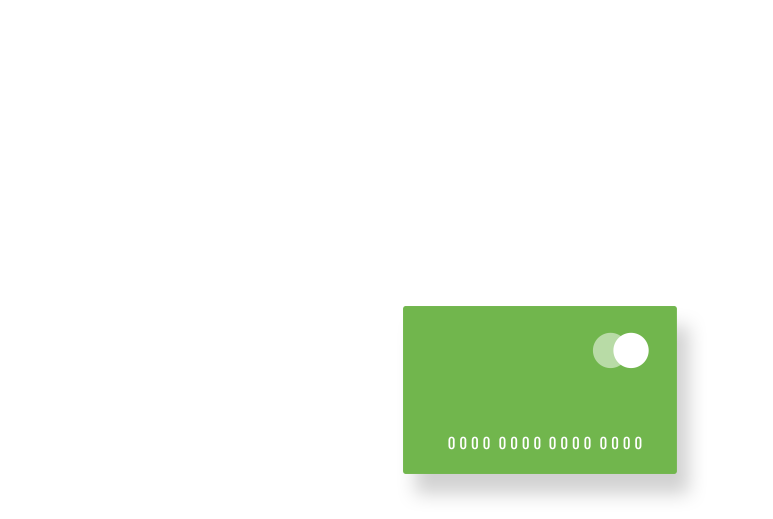 Testimonials
I had horrible service with a big name credit card service company and was very unhappy with their fees and service, then I was lucky enough to find ePay Management. For more than a decade the ePay Team have given our company personal, top-notch service. They are very helpful whenever we need anything to do with our credit card needs and very quick to respond. They have helped our company save money on our credit card fees and take time to help me find the best credit card equipment for my needs. I recommend them very highly.

Linda Stanfield
When we recommend a wireless payment solution to our clients, we depend on the team at ePay Management as our single source partner for delivering competitive processing rates, equipment and exceptional support and service. Thanks guys!

Chip Norton
We've used ePay for years and we've just set up another account with them for a different company. Very good. Be careful who you choose, if its not ePay, it can get very complicated very fast.

Ben Saren